welcome to centrav academy
Learn How
To Sell Air
The Easy Way!
Become a Certified "Centrav Air Specialist".
Gain confidence that you can sell air for profit and
keep your clients coming back!
The Basics of Airfare

(Estimated time: 25 minutes)

Convinced you can't make money on air tickets? Afraid of the headaches involved? This course will teach you how to make a profit on every sale and let your consolidator handle the difficult stuff. You stay focused on building magical trips and memories for your client!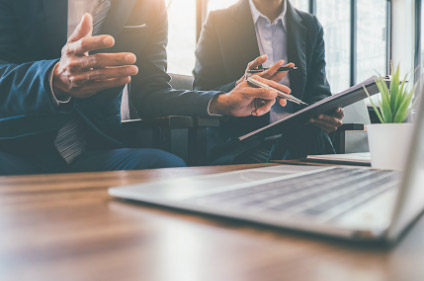 Booking the Air
(Estimated time: 30 minutes)

You will enjoy learning how to assemble a great air trip for your clients. Centrav.com has carefully developed an air booking process just for you! The simple search template works great for most trips, but if you have something complicated there are advanced tools to help you get it done!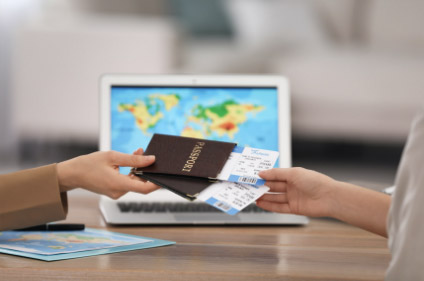 Making the Sale
(Estimated time: 40 minutes)

We make it easy to add profit, send a nice itinerary to your client with your logo on top, and make payment. Need to change/cancel after Ticketing? There is no need to call. Just use our Change/cancel templates to send us a quick note. We will take care of it from there.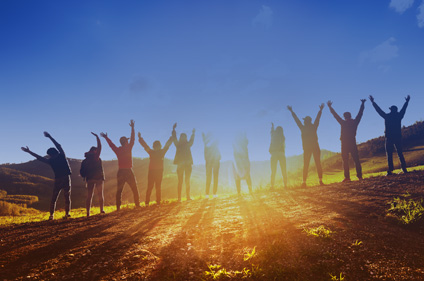 Group Air
(Estimated time: 15 minutes)

Booking Groups can be very profitable and will greatly expand your customer base.

Learn about group air contracts and the option of booking a Large Party. You will soon be handling Group Air like a pro!
SERVING TRAVEL ADVISORS SINCE 1988
Learn From The Best
Airline Consolidator
In The Industry
Centrav is a travel company focused on providing travel agents access to book airline tickets for their customers 24/7. From simple domestic tickets to complex international itineraries, Centrav.com searches multiple private fare types as well as published airfares to bring you the best prices and flight options the industry has to offer.
With hundreds of airlines in our system, you can book air 'anywhere to anywhere' using our powerful yet easy-to-use website.